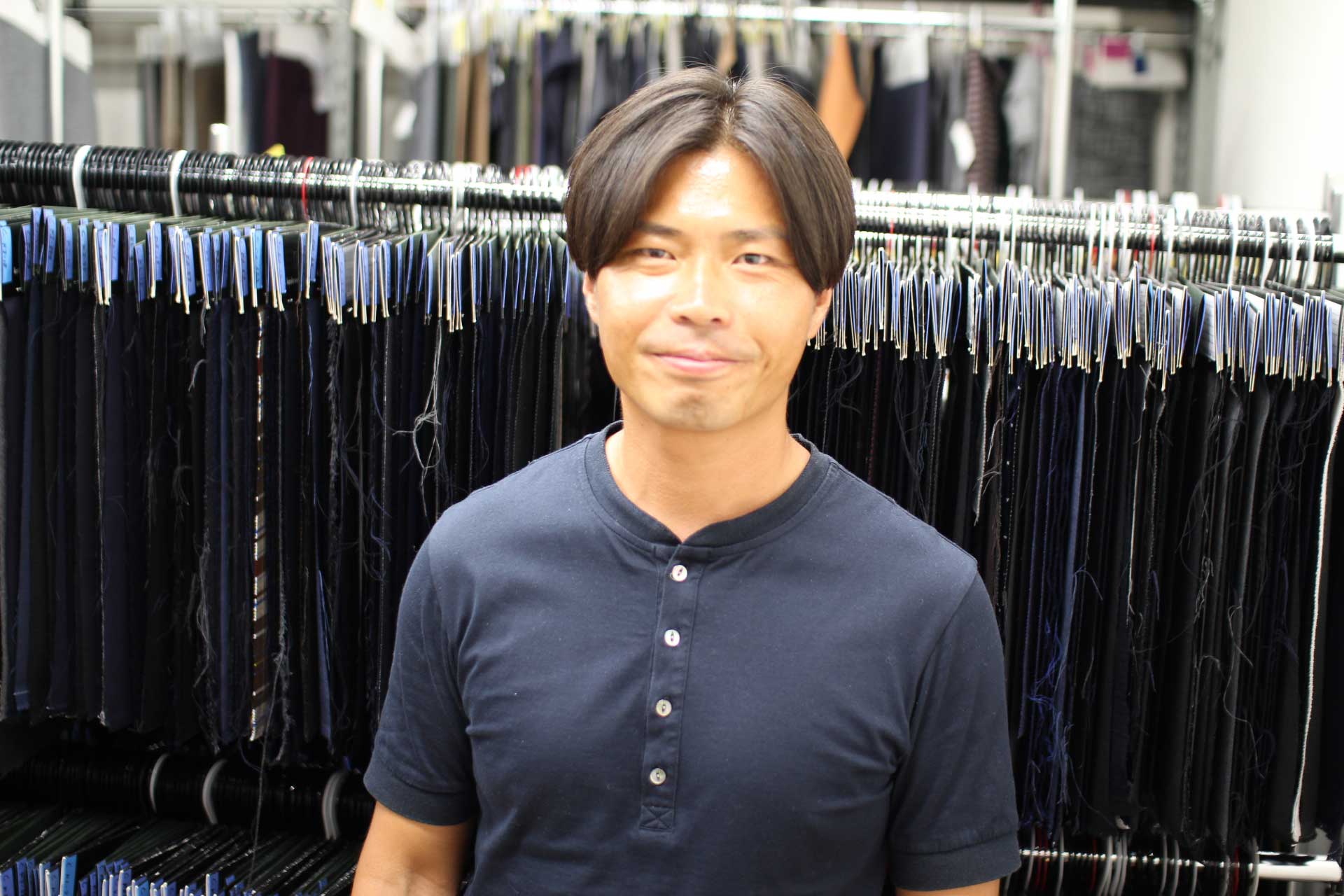 Has your mood ever changed just by the clothes you wear? When I'm at work, I want my clothes to leave a professional impression on others. In my free time, I want to be stylish but comfortable. I want to wear things that suit not only the weather but also reflect my personality through the colors and patterns. Your clothes leave an impression on those around you, but why shouldn't you pass the time comfortably as well? I think clothes can change your mood as well as those around you. We create textile and apparel products that are tailored to each situation and propose them to our customers. We believe that each client deserves a unique approach.
Since our founding, we have been creating and utilizing new techniques to manufacture unique high-quality products. The production has changed from being solely at our factory to OEM (Original Equipment Manufacturing). It has also moved from domestic only to overseas as well. Furthermore, we've gradually moved from the production of only materials for suits and business attire to coats and casual wear as well. We create original products with a high-degree of unique craftsmanship that will meet our client needs and fashion trends.
As a manufacturer, it is our mission to design and offer products that our customers desire while creating a harmonious working relationship with them. We hope that you will love our products as much as we do.
Yasuhiro Kozuka, President of Kozuka Keori Co., Ltd.